Our delicious Mint Fondants pack is here!
16.04.21 | News
New from Bendicks, our delicious Mint Fondants pack has launched!
Better known as the Elizabethan Mints within our Mint Collection, these deliciously soft peppermint fondants are thickly covered with the smoothest of dark chocolate, to create the ultimate Mint indulgence.
As with all of the Bendicks range, our Mint Fondants are made with the finest ingredients to delight the most discerning customers.
How can you resist? Make sure that Mint Fondants are added to your shopping list!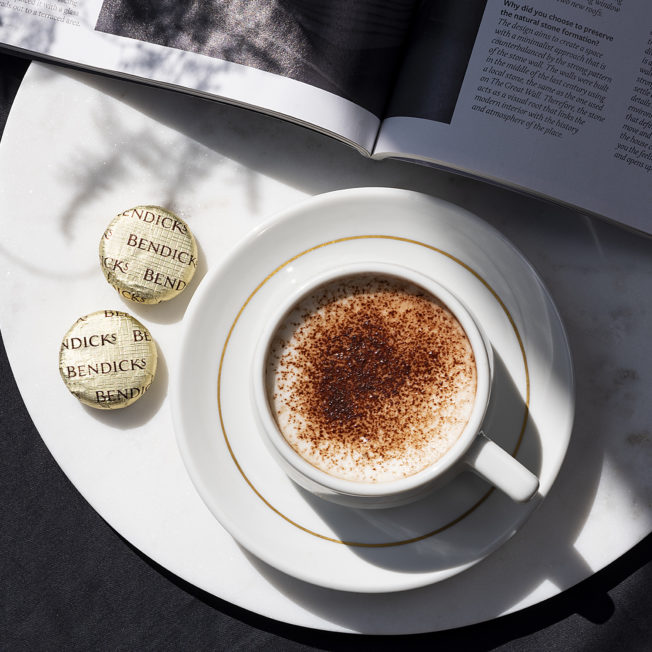 ADD A LITTLE INDULGENCE TO YOUR EVERYDAY
Enjoy our dark Mint Fondants alongside an afternoon creamy cappuccino or frothy hot chocolate, you deserve a treat!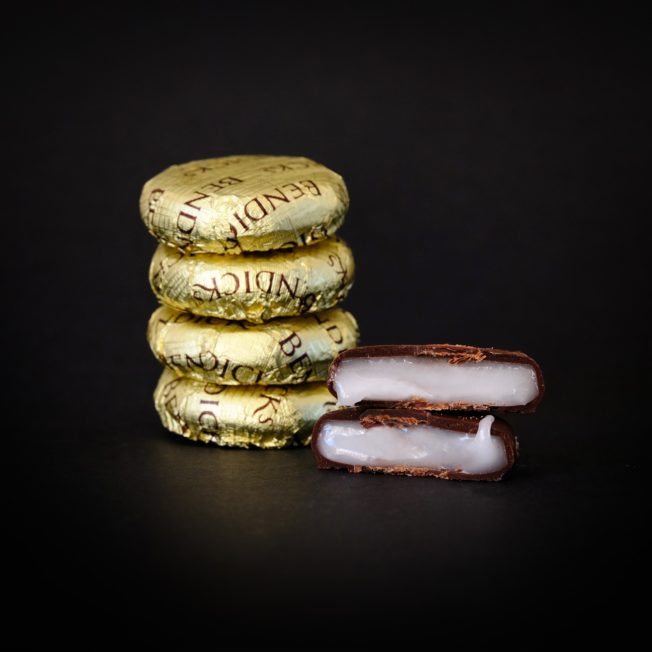 Vegan Friendly
Our Bendicks chocolates are all suitable for vegetarians and vegans.
Our chocolates are made with the finest ingredients without the addition of animal or dairy products.